We take care of the whole person
Compassionate healthcare for women and men of all nationalities and races – call us today!
About Dr. Candidia Catucci, MD, PC

Candida Catucci MD was born in the Dominican Republic and is Certified in Medicine by Central Eastern University of the Dominican Republic. She rounded out her professional education in the United States in the prestigious Saint Vincent Medical Center Hospital in Richmond County (Staten Island) NY, where she is certified as an Internal Medicine resident. She is also affiliated with Mt. Sinai Hospital in Queens and Elmhurst Hospital. Acclaimed internationally, Dr. Catucci sees patients from all walks of life. Her care of more than 7,000 patients speaks for itself about the quality and professionalism of her practice. She has been influential in her community regarding the study and treatment of different types of illnesses with proactive solutions to patient healthcare needs.
Mission: To offer the best possible attention in health and quality of life to patients and contribute to patient knowledge in the best and most objective way possible.
Vision: 20 years ago, Dr. Catucci opened the doors of her own medical center. The Vision: establish a medical center large enough to accommodate anyone who needs quality medical care. Today that vision resonates: The practice has evolved into a thriving medical center dedicated to an improved quality of life, with recognized specialists who have academic and professional experience with highly complex cases. State-of-the-Art technology is utilized for the maximum patient benefit. The Candida Catucci Medical Center has established itself as one of the most prestigious medical centers in Queens, with a rapidly expanding patient base from Manhattan, Long Island and surrounding areas. Focused on the entire person, and centering on all patients in our diverse community, Dr. Catucci has devoted many years as a leader in the treatment and care of conditions affecting our patients.
The meaning of the Service: The essence of her service is humanism, and her philosophy is to contribute with the best possible care for her patients. Dr. Catucci is often referred to as A Doctor for Life since life and health is her creed and her passion.
Her Philosophy: "All people shall be treated compassionately." This simple phrase is at the heart of the staff at the Candida Catucci Medical Center. The spiritual energy at the center is typified by its ethics and transparency, along with an overriding respect for human dignity.
Doctors and Staff

At Candida Catucci Medical Center, we offer a wide array of healthcare to accommodate patient needs in the best way possible.
Credentials

Biography

Almost 20 years ago, Dr. Candida Catucci established her own medical center. The vision was to establish a medical center large enough to accommodate anyone who needs quality healthcare in Queens, Manhattan, Long Island and surrounding areas. Today the vision is renewed. The medical center has evolved to become one of the of the most recognized, professional centers dealing with highly complex diseases. With state of the art technology and innovative knowledge, Dr. Candida Catucci's medical center stands out as one of the most prestigious and best medical centers in the area.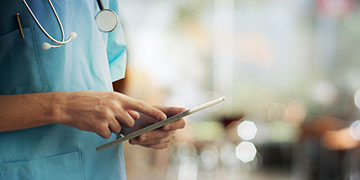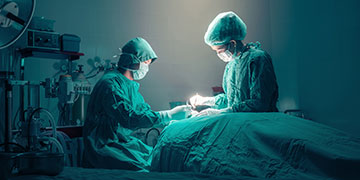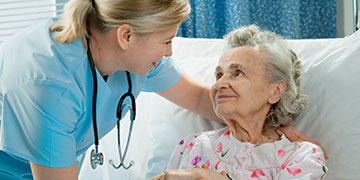 Visit our office at 40-10 Forley Street Elmhurst, NY 11373
"Health is the most important thing you have in life!"
Contact us now to schedule an appointment.